VERDICT SEARCH REPORTS THAT THE PERSONAL INJURY ATTORNEYS OF DERRYBERRY ZIPS WADE LAWHORN, PLLC OBTAINED A $550,000 SETTLEMENT FOR THEIR CLIENT IN AN 18 WHEELER CRASH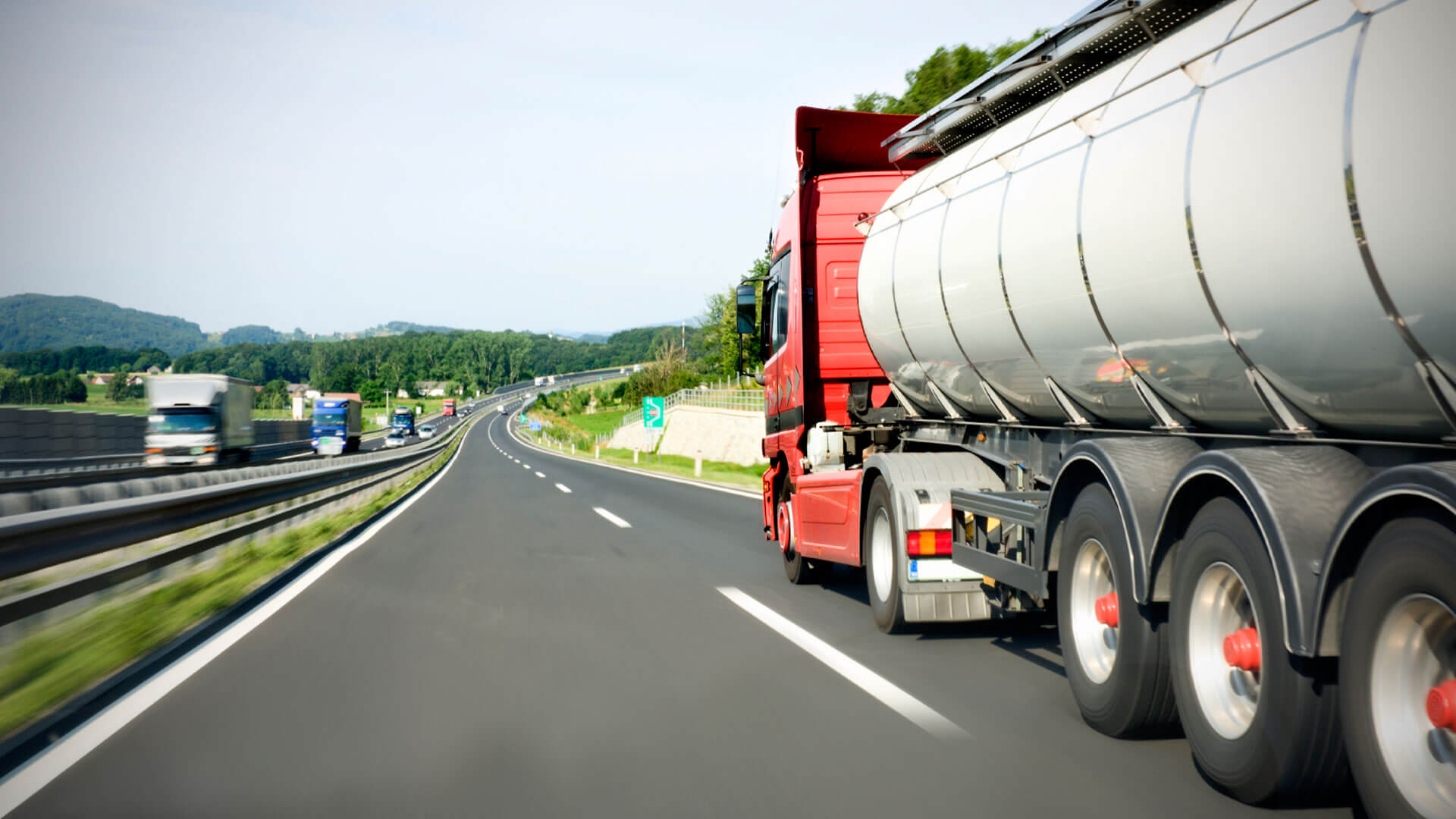 On May 18, 2014, plaintiff Lisa M. Brewer ("Brewer"), 52, was driving a 2005 Chevrolet 1500 pickup north on State Highway 80 in Luling, Texas. Gerardo Sandoval ("Sandoval") was southbound in a 2007 Freightliner owned by Downing Transportation Inc. Sandoval suddenly and unexpectedly attempted a left turn in front of Brewer, and the vehicles collided. Sandoval was cited for failing to yield the right of way in connection with the wreck. Brewer was not issued any citations.
Sandoval's employer was Downing Transportation, Inc. ("Downing") and he was driving the truck in the course and scope of his employment for Downing or its subsidiary, G&D Trucking Inc. ("G&D").
Brewer sued Sandoval for failure to yield the right of way and making an unsafe left turn. She sued Downing and G&D on a theory of respondeat superior because Sandoval was employed by one or both of the Defendants and was driving the truck in the course and scope of his employment.
The electronic control module (ECM) download from Brewer's vehicle showed that she was traveling at an appropriate speed at the time of the wreck. The Defendants did not contest that the wreck was Sandoval's fault.
Ms. Brewer's injuries included herniated discs at C5-6, C6-7, L4-5 and L5-S1.  Ms. Brewer also sustained injuries to her head, arm and shoulder. Ms. Brewer was transported by ambulance to Brackenridge Hospital in Austin, Texas where she underwent extensive testing and treatment on the date of the wreck.
Ms. Brewer underwent conservative treatment for her injuries, including attempting physical therapy. However, the physical therapy caused her pain and her pain management doctor ordered her to stop it. She underwent a series of epidural steroid injections ("ESIs") and follow up MRIs of her cervical and lumbar spine were performed at Brio MRI in San Antonio. Her pain management doctor, Dr. Gutierrez, then referred her for a surgical consult with noted neurosurgeon Karl Swann, M.D. in San Antonio. Dr. Swann recommended she undergo an anterior cervical discectomy and cage interbody fusion with allograft and anterior plating at C5-6 and C6-7. This surgery was performed by Dr. Swann on May 13, 2015.
Ultimately, at the request of Defendants, an informal settlement conference was held at Defendants' attorneys' office in San Antonio, Texas and the case was resolved.
TO STAY UP TO DATE WITH THE LATEST LAW NEWS, BE SURE TO FIND US ON FACEBOOK AND FOLLOW US ON TWITTER profiles @DZWLAW  and @URHURT
DERRYBERRY ZIPS WADE LAWHORN, PLLC www.dzwlaw.com and www.urhurt.com
What do I do if I am injured by a defective product?
Top 10 things to do if you are injured by a product:
by Daryl L. Derryberry, Member of Derryberry Zips Wade Lawhorn, PLLC
Contact a lawyer immediately to prevent the product from being destroyed or disposed of. An attorney can send a spoliation letter to preserve the product for inspection which is crucial to your case. Do not sign any documents prior to consulting with an attorney.
Obtain the name of the product manufacturer and the make and model number of the product.
Send all worker's compensation forms, if any, to your lawyer before signing.
Take photographs of your injuries if possible.
Take photographs of the scene of the incident if possible.
Do not give any written or recorded statements to any insurance company or company representative without consulting with an attorney.
Immediately seek medical attention at a hospital or from a doctor if you are injured. If you do not seek medical attention, then the insurance company and/or product manufacturer will contend that you delayed in treatment and are not injured.
If you do not have health insurance, contact an attorney. We may be able to assist you in obtaining medical care.
Prepare a brief summary of the incident. Our memories fade about the details of an accident as time passes. This is helpful later in jogging your memory of the details of the incident.
Obtain a police report if one is available.
Daryl L. Derryberry is one of the two founding partners of the firm now known as Derryberry Zips Wade Lawhorn, PLLC (the "Firm"). Daryl and Craig Zips started the Firm in May, 2002 and have enjoyed great success since the Firm's inception. Daryl's legal career spans two decades and includes successfully securing jury verdicts and settlements on behalf of his clients in oil rig accidents, 18 wheeler wrecks, medical negligence, products liability, broker malpractice, breach of fiduciary duty and other cases.
TO STAY UP TO DATE WITH THE LATEST LAW NEWS, BE SURE TO FIND US ON FACEBOOK AND FOLLOW US ON TWITTER profiles @DZWLAW and @URHURT
DERRYBERRY ZIPS WADE LAWHORN, PLLC www.dzwlaw.com and www.urhurt.com