GM HALTS PICKUP SALES WHILE SEARCHING FOR AIR-BAG FIX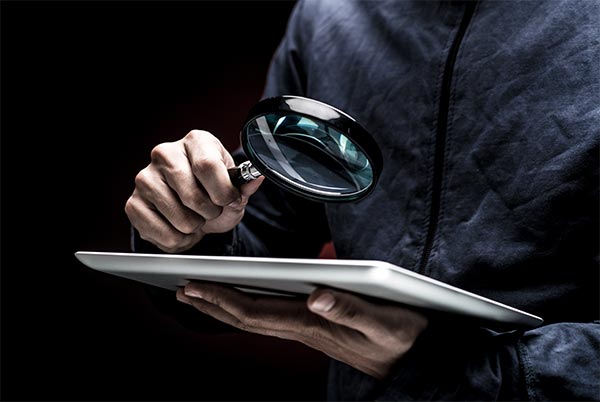 The issue affects an undisclosed number of 2015 Chevrolet Colorado and GMC Canyon midsized pickups. The air bags were wired incorrectly, which will disrupt the firing process, the company said in a statement yesterday.
GM is working to validate the correction for the condition, Alan Adler, a spokesman for the Detroit-based automaker, said in the statement. Once that service procedure is released to dealers, customer deliveries can resume.
The largest U.S. automaker is trying to move beyond a year in which it has recalled almost 30 million cars and trucks in North America. Chief Executive Officer Mary Barra faced four separate congressional hearings over the handling of an ignition-switch recall now tied to 23 fatalities.
GM introduced the Colorado at the Los Angeles Auto Show in November, when it touted the vehicle's capacity to tow greater loads than Toyota Motor Corp.'s Tacoma model. The Canyon, which sold 11 models in September, is the GMC version of the truck. Colorado sales totaled 36 that month. The volumes are low and there are very few cars in customer hands, said John Krafcik, president of TrueCar Inc., an auto-buying website based in Santa Monica, California.
Recall Planned
It comes down to when sales can start again. They've started marketing the car, so if a consumer comes in and can't buy one, then it becomes an inefficiency Krafcik said in a phone interview yesterday.
GM is preparing to conduct a safety recall for the trucks, meaning it will notify U.S. regulators and repair the vehicles for free. The company doesn't know of any crashes, injuries or fatalities connected to the error, Adler said. The automaker has recalled about 26.4 million cars in the U.S. this year. That eclipses Ford Motor Co. (F)' single-year record of 23.3 million in 2001.
Customers are being notified by overnight letter as well as being contacted by phone to bring their trucks to a dealer as soon as possible, Adler said. Free loaner vehicles will be provided.
To contact the reporter on this story: Jeff Plungis in Washington at jplungis@bloomberg.net To contact the editors responsible for this story: Jamie Butters at jbutters@bloomberg.net Niamh Ring, John Lear
TO STAY UP TO DATE WITH THE LATEST LAW NEWS, BE SURE TO FIND US ON FACEBOOK  AND FOLLOW US ON TWITTER AT @DZWLAW.
Texas Worker Safety is the Worst