$1,000,000.00 SETTLEMENT OF COMMERCIAL TRUCK WRECK AS REPORTED BY VERDICT SEARCH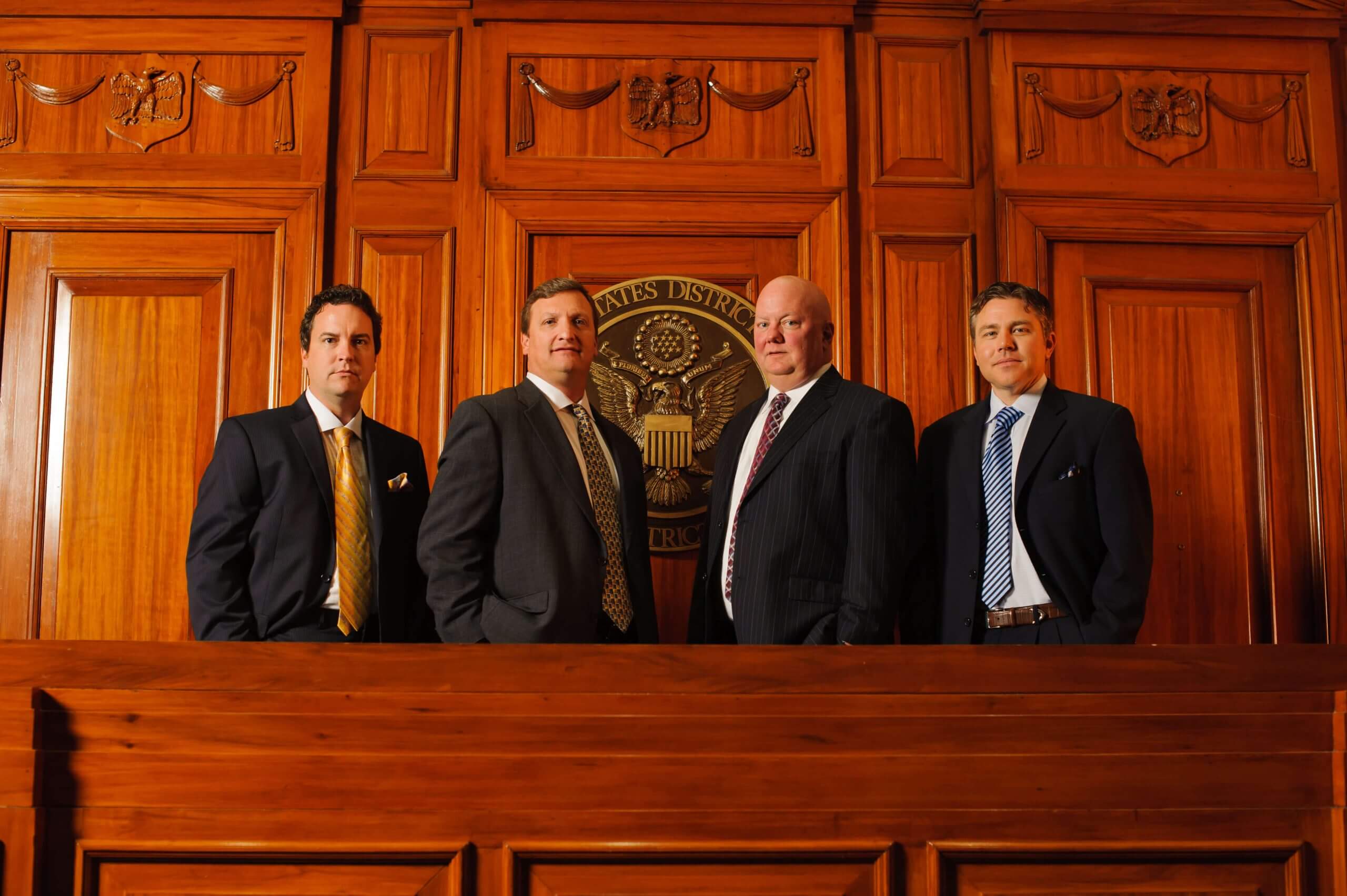 On July 2, 2014, our client, was operating a 10-wheeler truck on Interstate 20 West in Harrison County, Texas. The defendant was operating a Ford F-350 pickup truck, hauling a load of drill pipe on a flatbed trailer for an oilfield service company. The defendant negligently rear-ended our client, whose in-cab video camera recorded the violent jarring of the impact. The defendant's truck burst into flames and our client pulled the defendant from her burning vehicle. The truck the defendant was operating was owned by or leased to an oilfield service company.
Our client hired our firm to sue the defendant for negligently failing to keep a proper lookout, driving too fast and following too closely. He also sued the oilfield service company under respondeat superior (being responsible for the negligent acts of the defendant) and for violating its policies by failing to conduct a post-accident drug test of the defendant; by failing to investigate the wreck; and by providing the defendant a company truck to drive even though she had five (5) prior convictions for moving violations under Texas law. The oilfield service company's policy prohibited giving a company vehicle to anyone convicted of more than three (3) moving violations.
Our client also alleged that the defendant was a distracted driver (using her cell phone constantly for 44 minutes before the violent wreck and at the time of the wreck) and that the distracted driving caused the wreck. During that 44 minute period, her cell phone records showed 194 calls or text messages to or from a single number.
The defendant testified that she accepted responsibility for failing to control her speed and rear-ending our client. However, she also testified that she was not using her cell phone in any manner at the time of the wreck. Our client believes the cell phone records unequivocally showed that she was being untruthful in that regard.
Our client's injuries included herniated discs and facet tears in his neck and back, as well as sustaining other injuries, harms and losses.
The wreck was in the afternoon, and our client sought medical treatment the next morning. He initially treated through workers' compensation, but he felt that he was not receiving adequate care, and he sought treatment outside of the worker's compensation system, including seeking treatment from a neurosurgeon. Our client tried physical therapy, but found it too painful.  Our client also underwent lumbar epidural steroid injections (ESIs) and, in April 2015, he had a discogram done as well.
In the summer of 2015, a neurosurgeon performed a posterolateral fusion in his back with placement of hardware (pedicle screws on the left). The neurosurgeon opined that our client's neck and back injuries were caused by the wreck.
The oilfield service company and the defendant had $1,000,000.00 in liability insurance coverage and the entire policy limits were paid to our client to settle the case.  After payment of attorney's fees ($400,000.00), expenses ($35,599.34) and medical bills ($160,429.31) the client netted ($403,971.43).
TO STAY UP TO DATE WITH THE LATEST LAW NEWS, BE SURE TO FIND US ON FACEBOOK AT  AND FOLLOW US ON TWITTER profile AT @DZWLAW and @URHURT
DERRYBERRY ZIPS WADE LAWHORN, PLLC www.dzwlaw.com and www.urhurt.com